About Us
Your Reliable Independent Insurance Agency
Wisconsin-Michigan Insurance Agency represents several top-rated carriers. Since we represent multiple companies, we can help the consumer identify and "shop" for a policy that matches their own particular insurance needs. Because of our talented staff and customer-focused services, our family-owned business has thrived for more than 50 years. Since our inception, we have helped many clients protect their investments.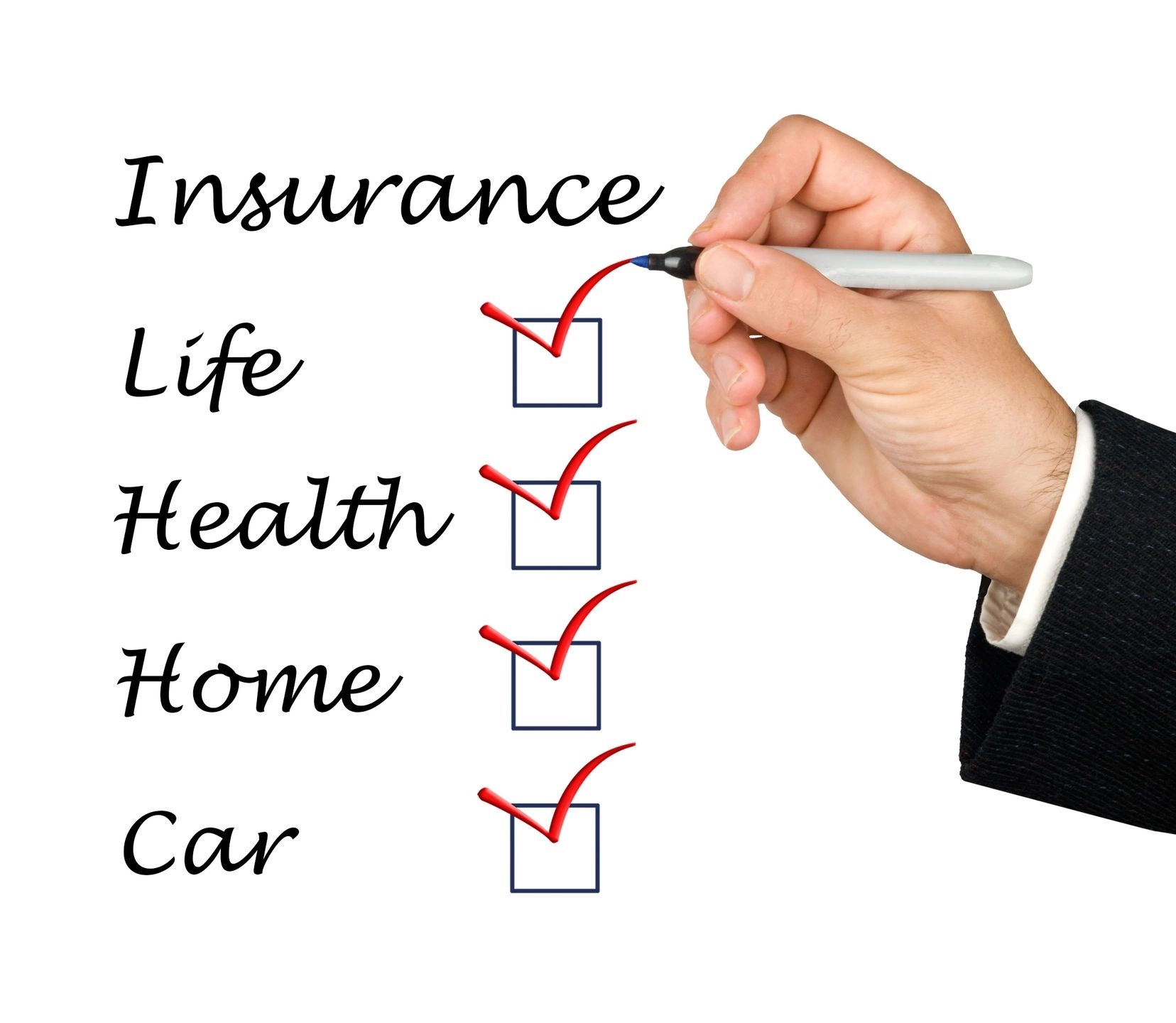 We can help you find:
Auto Insurance
Business Insurance
Farm Insurance
Life Insurance
Personal Insurance
Retirement Annuities
Workers' Compensation
Our independent insurance agency works with companies that offer both personal and commercial insurance products. We have a large commercial account structure. For your peace of mind, all of our staff members are licensed. Although our primary service is providing you with comprehensive insurance plan options, we can also help you with homeowners' association (HOA) requirements.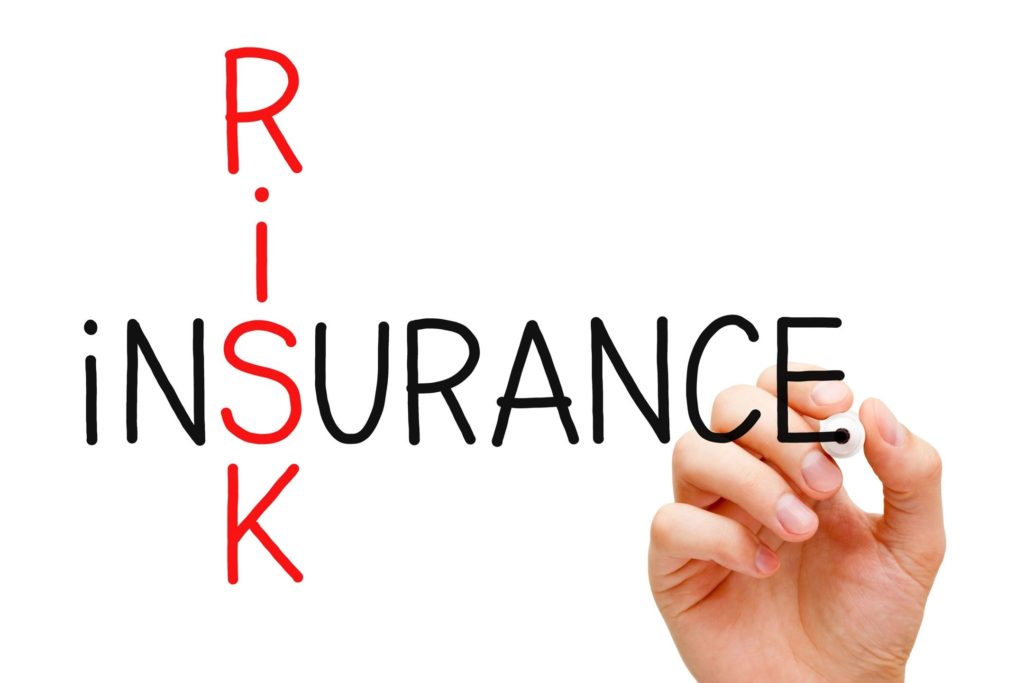 Our Mission
We have made it our goal to maintain customer relationships by being committed to quality service.
Our Memberships
Independent Insurance Agency of Wisconsin
Professional Insurance Agents of Wisconsin
The National Alliance
Trusted Choice
Awards/Certifications
Certificate of Appreciation (Agent Advisory Committee 1st Auto)
Certificate of Appreciation (Chamber of Commerce)
Certified Insurance Counselors
Our Offices and Hours of Operation
Although our main business hours run from 8:30 AM to 5:00 PM (from Monday to Friday), we also offer 24-hour emergency services. For your convenience, we have multiple locations across Wisconsin.
Main Office
710 Wells Street, Marinette, WI 54143
Bemis Division
512 Louisa Street, Crivitz, WI 54114
Coleman Division
127 West Main Street Coleman, WI 54112
Suzawith Division
N14690 Wontor Road, Amberg, WI 54102
Regal Division
8783 Downs Lane, Suring, WI 54174
Meet our Team
Marinette:
Patti Bornick,, Patti@wimiinsurance.com
Tracy Rogalski ,,Tracy@wimiinsurance.com
Patti Bornick,, Ryan@wimiinsurance.com
James Salfai, Jim@wimiinsurance.com
Crivitz
Robert Bemis,, Robert@wimiinsurance.com
Brandy Bemis Brandy@wimiinsurance.com
Coleman
Robin Sager Robin@wimiinsurance.com
Paige Buege Paige@wimiinsurance.com
Amberg
Lisle Suzawith Lyle@wimiinsurance.com
Suring
Gary Regal, Gary@wimiinsurance.com